First I must say sorry if this is the wrong place to post what I'm going to. And for my speech misstakes, I'm from Russia... I used to have an account long ago, but I've forgot it. :\
Can't live without Blood. Have to play it for at least 2 times a year...
I love this game and blah-blah-blah... I think you know what I'm talking about, but i'm not sure in that 'cause I cant read minds. At least I hope you do know.
So... what I was up to... It's about wallpapers. Long time ago I made a lot of screenshots and the most part of them was for wallpapers. So I decided to show them to you.
Here is some of them postproducted in Photoshop:
Circus entrance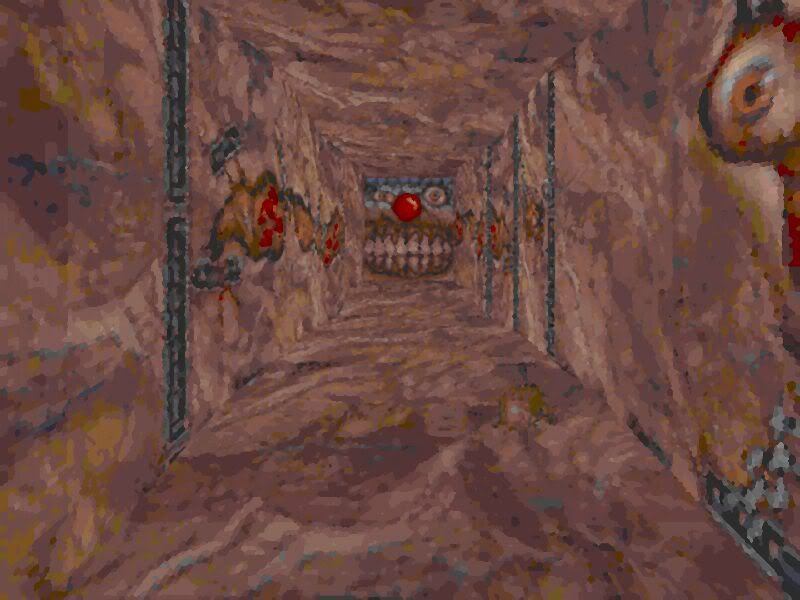 Death
Freezer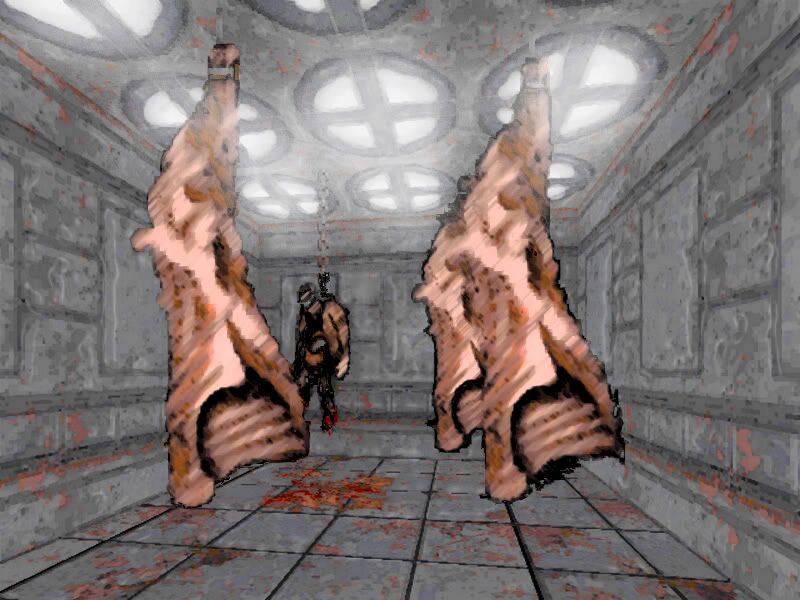 Caleb himself
Brain storage: No zombies allowed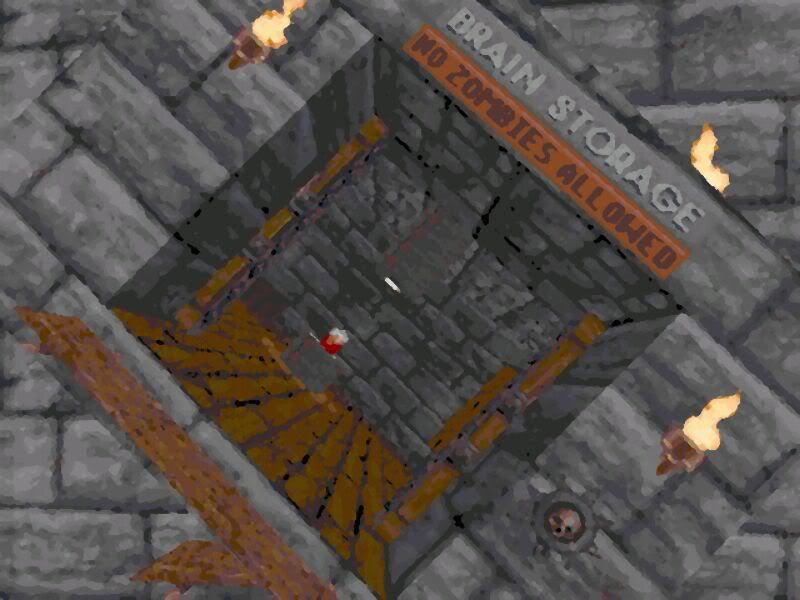 Corridor with chains
And few untouched:
Library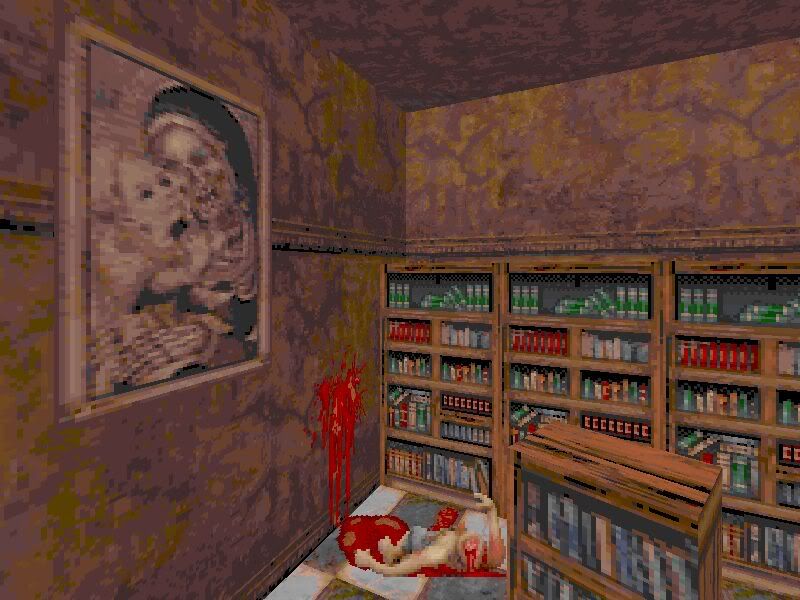 Test subjects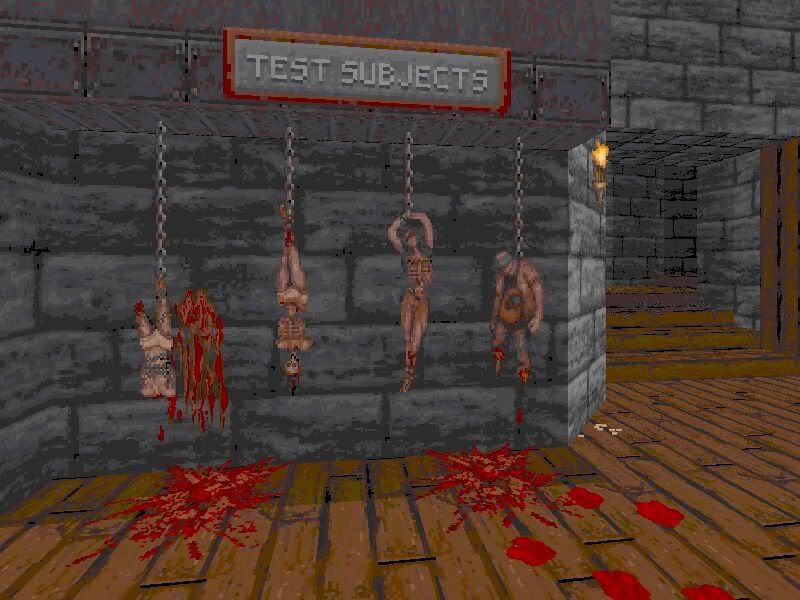 Bedroom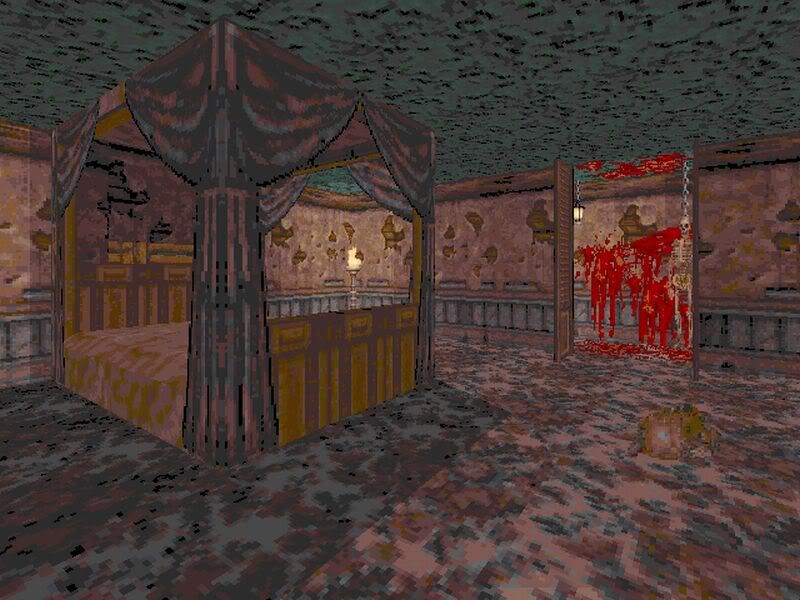 You can tell me what do you think or you can not... I most like the mood in picture with chains...