I have always been around.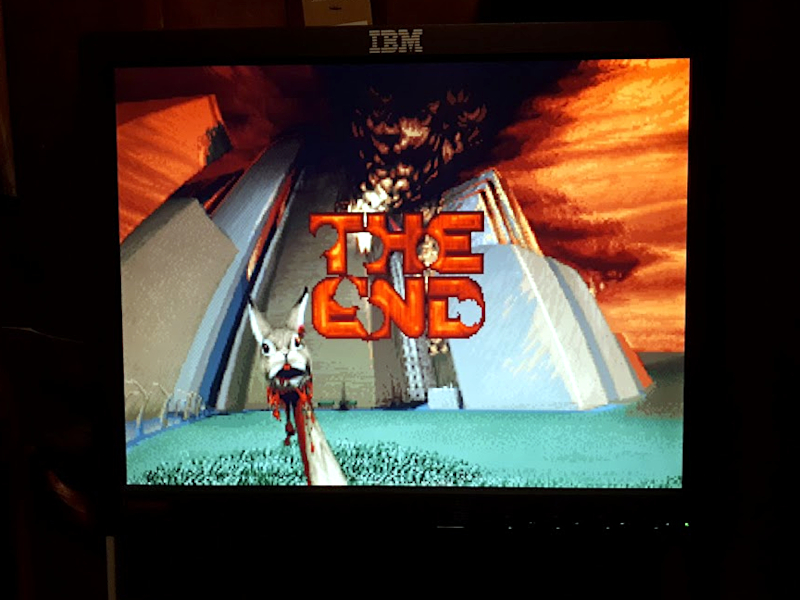 What I have not been doing lately is playing very many games, but I did just complete a casual go through
Doom
again since I got Dave Taylor's original Linux port working with the funky VoxWare MIDI musserver patch with my Sound Blaster 16 WavEffects card. A fascinating bit of hackery.