A couple new scans have been added to the repository.
First, the 8.5" x 11.75" Blood II poster that had previously been mentioned in another thread that is similar to the insert in OUWB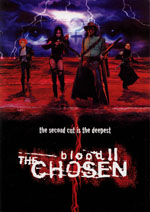 &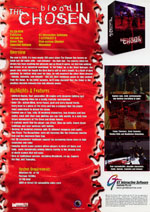 click for a larger image, or for massive, see
front
and
back
Next up, The Blood 2-page ad from PC Gamer, July '97 (the issue of its PC Gamer Review)
I'm not sure why, but phpbb won't show the thumbnail for this on, so I'll just link these.
medium
&
large
And lastly, we have the actual PC Gamer July '97 review on Blood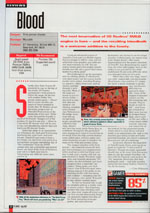 and
large
yep, points taken away for being
too difficult
If I find any other interesting stuff, I'll be sure to add it.
Coming soon: complete box scans.