Back in the days where me and my friends played blood over lan every day. For Nostalgic reasons i was checking online for info about blood and i was suprised to see that there are still active fan communities!
Anyway i created this map in 2001 and decided to share it with you.
http://www.mcfretn.nl/SIM-ARMY.zip
The idea is simple:
Step 1: Select exactly how much monsters you want to invite to your party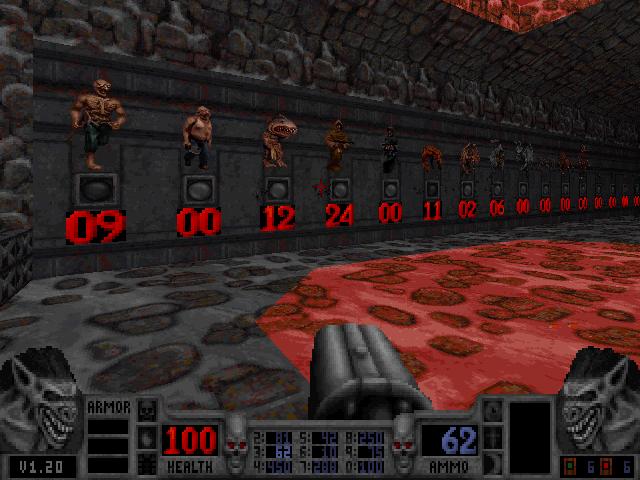 Step 2: Enter the arena and let them have it!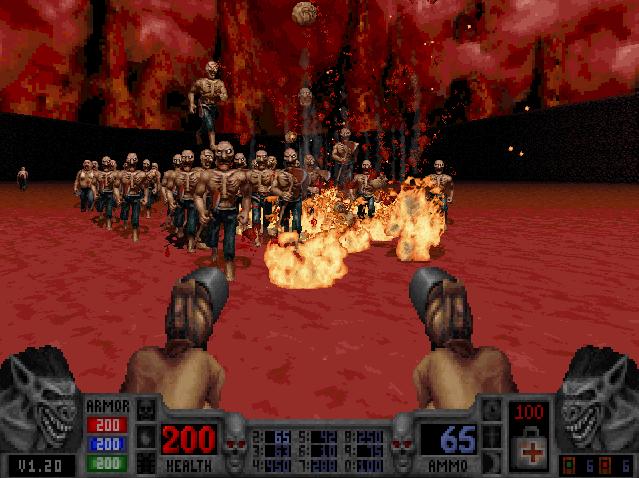 Loose all sanity!!!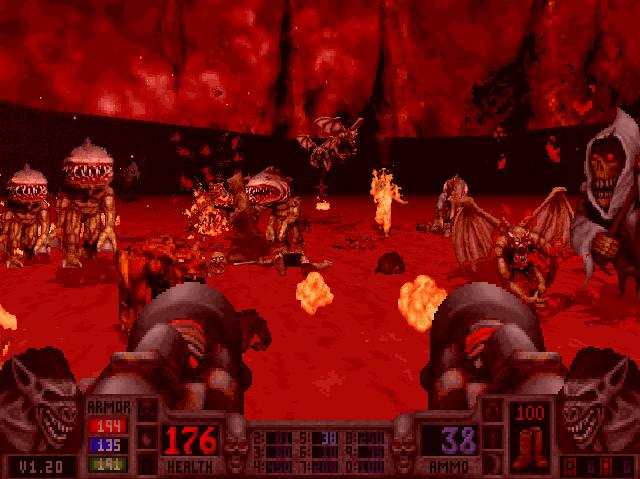 Or kick things up a notch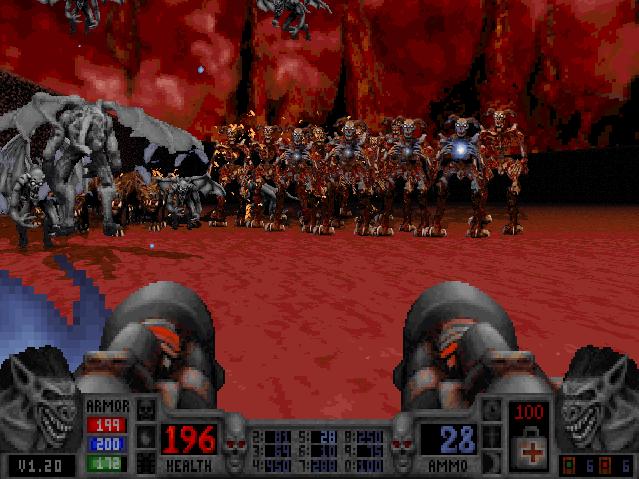 I dont know if a map like this has been made before, but it provided us with hours of fun! (Its multiplayer compatible, but you can get out of sync errors or just crash if you spawn too many monsters)