That affinity thing didn't work at all. However, there was always a time during the loading screen where it would stop and I had to hit enter to make it continue. I found out that it was this little window that came up.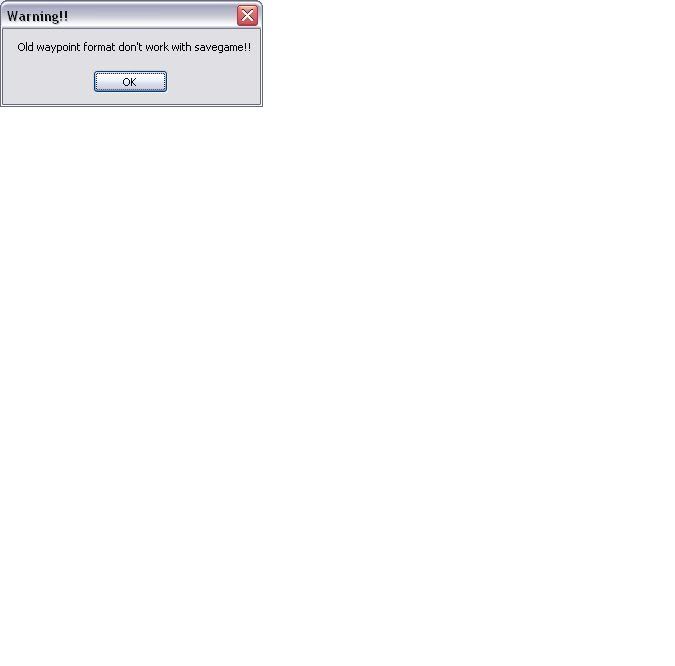 (sorry about the size >.<)
Could it have anything to do with the problem I'm having and is there a way to fix it? It always did this since I first installed the game.