Well, Cruaich has his fine currently working on thread...
I guess I'll start my own for what I'm attempting to screw up...
I'll get back to gamecode after...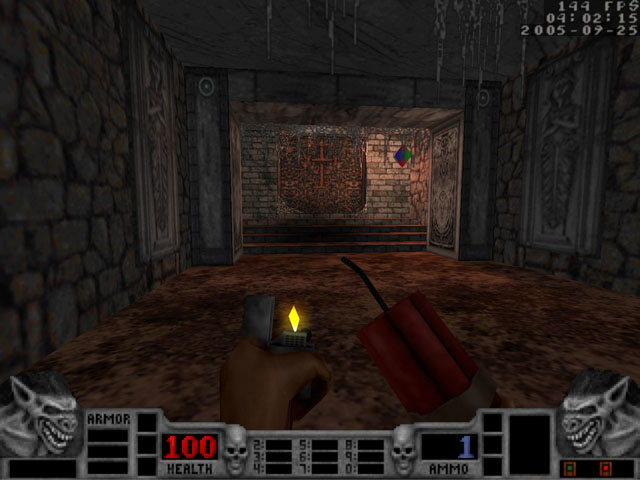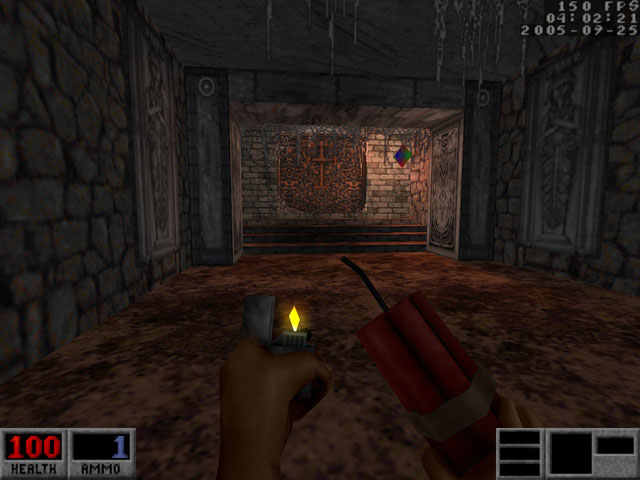 as the quake-style HUD has been driving me nuts during the bit of Bloodbathing I've gotten in lately
Hopefully I'll have a good percentage of this done tomorrow, now that I've got the base of it done.