Moderator: General Discussion Moderators
RAGE 2. Dat BFG.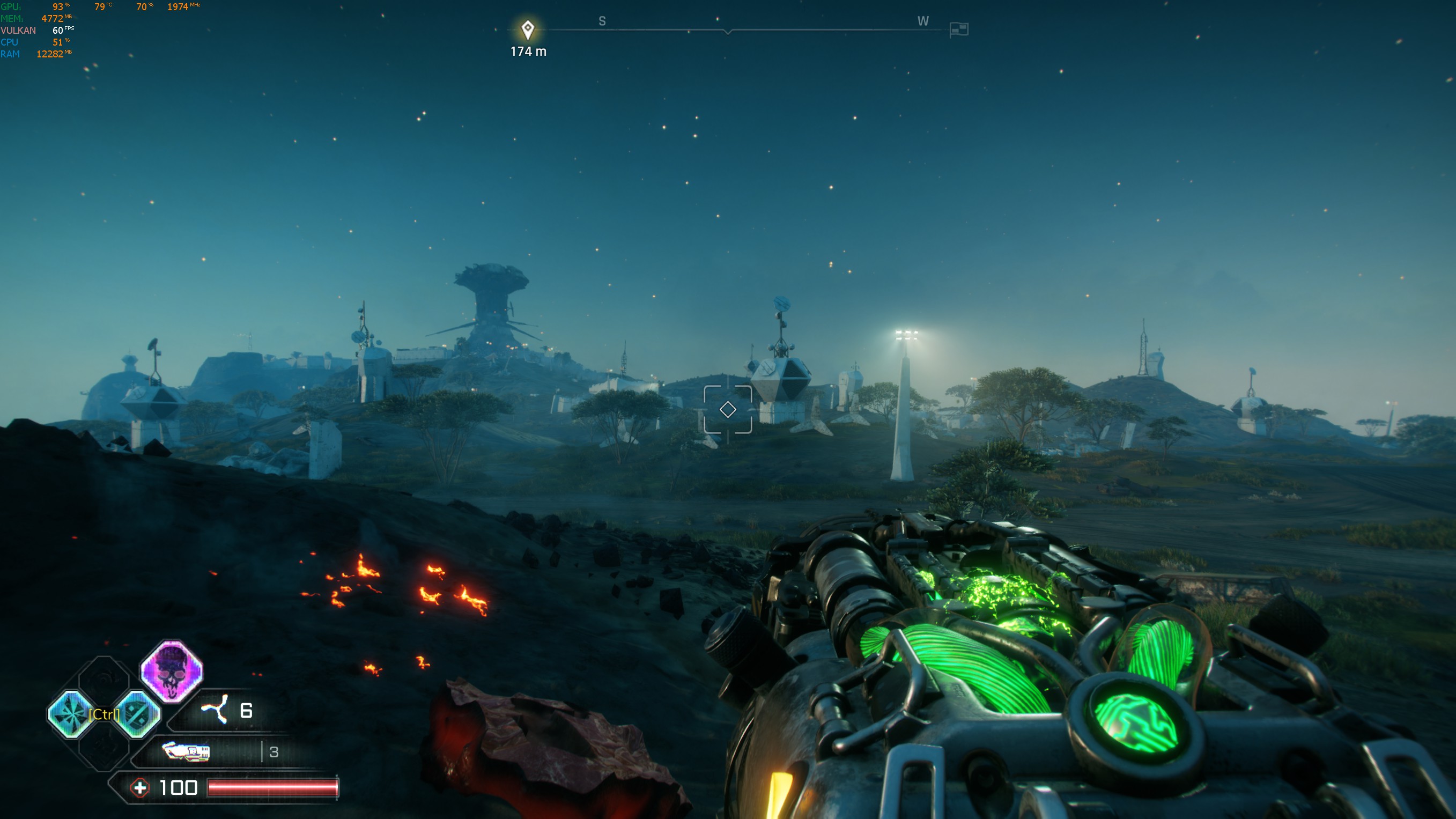 Tchernobog's Love Child
Posts: 1263
Joined: Tue May 27, 2008 07:30 am
Location: Rural Alberta, Canada
Contact:
I have honestly not had the time or energy for playing many games as of late, but I did jump back into Quake III: Arena for a little bit tonight.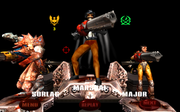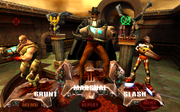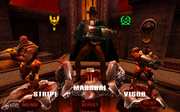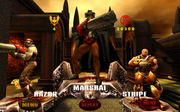 20:1 Frags Q3DM17 ---- 20:4 Frags Q3DM7 ---- 20:1 Frags Q3DM13 ---- 20:9: Frags Q3DM14
Played on Hurt Me Plenty difficulty. Not that bad, and it took a BFG10K to end my Perfect streak.
Currently putting together a little something for Blood Fresh Supply when I'm not playing Monster Hunter World.
Tchernobog's Love Child
Posts: 1263
Joined: Tue May 27, 2008 07:30 am
Location: Rural Alberta, Canada
Contact:
Tchernobog's Love Child
Posts: 1263
Joined: Tue May 27, 2008 07:30 am
Location: Rural Alberta, Canada
Contact: